Have you ever been to Sicily?
Ultra secular olive trees and a small wood virgin cork oak immerses us in our Mediterranean maquis.
Where Sicilian stories meet with the bond of love for the memories, we produce extra virgin olive oils.
Coffee in exclusive blends traditional wood roasted coffee beans, the sublime smell of our fresh citrus fruits, lemons and much more.
Best Sellers
Adding healty and fresh connection into daily life, through extra virgin olive oil.
Nature and Inspiration
In the center of the Mediterranean, the biodiversity of Sicily is immense and we have unique flavors. We live in a beautiful place where the land is fertile and generous. In every corner there is a story of men and agriculture.
Try a new taste of olives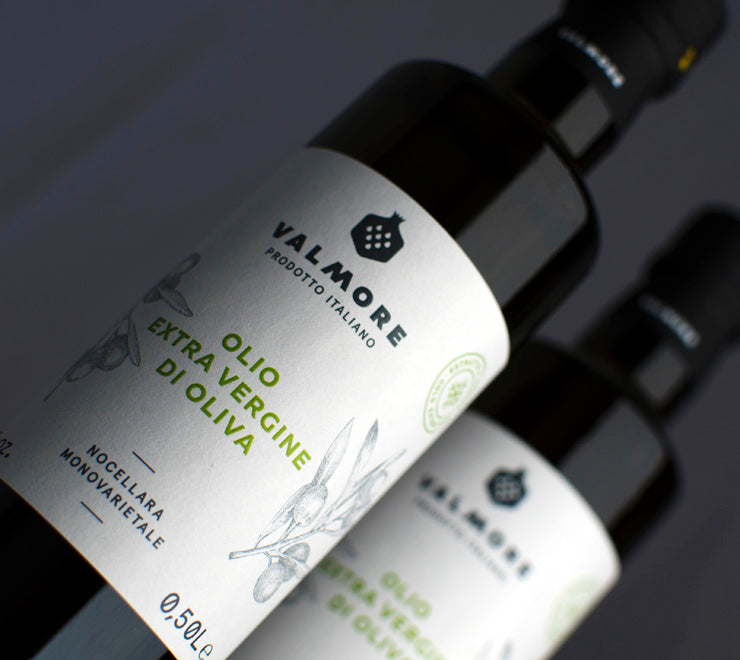 Regular price
€4,90 EUR
Sale price
€4,50 EUR
Unit price
per
Selezionate a mano

Da uliveti ecologici tradizionalmente coltivati solo in Italia, nella provincia di Trapani a Castelvetrano, tutte le olive vengono raccolte a mano e delicatamente messe in piccoli cestini di giunco ​​o altro materiale intrecciato.

Varietà autoctone

Garantiamo l'assoluto utilizzo di cultivar di olive siciliane e la salvaguardia della nostra biodiversità. Vocati al rispetto della terra e le condizioni migliorative per mantenere la personalità selvaggia della natura circostante.